2017 Dates
The Junior Camps run
11 Weeks Straight!
Week One
June 19th thru June 23rd
Week Eleven
August 28th thru September 1st
Their is no camp
the week of July 4th.
Full Day Junior Summer Camp
This camp is designed for young golfers
Ages 5 – 17. This camp runs from
9 am to 4 pm Monday thru
Friday. This camp is for golfers of
all abilities. Kid friendly lunch
provided daily for full day camp only.
$399 Per Week
Or
$110 Per Day
*** Each Junior will have the choice to join our
NEW A.B.G.C Tour with 5 levels.
The fee will be a one time $50 initial charge. This
fee will include Give Away Prizes, Golf Polo, Golf
Glove, 1st initial Hat, and each additional Hat
when moving up to different skill levels
earned. Puma hats are provided with the
following levels.
White Hat - Beginner (New to the Game)
Orange Hat - Beginner (Understands fundamentals, not yet intermediate level)
Red Hat - Intermediate (Beginning to play in competition.)
Blue Hat - Intermediate (Plays in regular competitions, and tournaments.)
Black Hat - Expert (Excels in competitions, and tournaments.)
A phone call questionaire will be discussed with
the parents, and the Junior to be utilized to
determine skill levels. We try to group juniors first
on skill levels. Juniors are also grouped with
friends, family, and by age group. If parents have
more questions regarding skill level please feel free
to contact coach Jeff directly.
Half Day Junior Summer Camp
This camp will have sessions for children
ages 5 to 17. This week long camp will meet
from 9 am to 12 pm or 1 pm to 4 pm Monday thru Friday.
This camp is for golfers of all abilities.
Please specify your choice of date, morning,
or afternoon half day camp.
$150 Per Week
or
$50 Per Day
or Send Coach Jeff an email. Click below.
2017 we will be introducing the Hat system similar to
a Karate belt system to determine skill levels.
Each Friday will be a 9 hole playing assesment on the
par 3 course. White hats play as a scramble
on 4 player teams. Orange hats play as a
two man scamble teams. Red hats play as two man best
ball teams. Blue hats play individual, and Black hats
play as individuals.
White Hats must break 50 to move on to next level.
Orange Hats must break 45 to move on to next level.
Red Hats must break 40 to move on to next level.
Blue Hats must break 35 to move on to the next level.
White hats must achieve Basic grip skill, Basic posture
skill, balance full swing finish skill, basic golf
languague test.
Orange hats must achieve Advanced Grip Skill, Advanced
Posture Skill Test, Putting Skill Test
from 25 feet (2 putts), Putting Skill Test (2 putts out
of 6 from 3 feet), and Chipping / Pitching (1 shot
out of 7 shots inside target circle of
6 feet from 20 yards).
** Blue Belts, and Black Belts can play 9 holes on full
course after 4 pm once a week depending
on tee time availability. ** (Only Full Week Students)
All juniors in camp can play the Pitch and Putt for
free with one paying adult any day of the week.
What we provide?
- Safe, and Fun Environment
- PGA Golf Instructor
- Par 3, and 18 Hole Course
- Short Game Area, and Range
- Kid Friendly Prepared Meals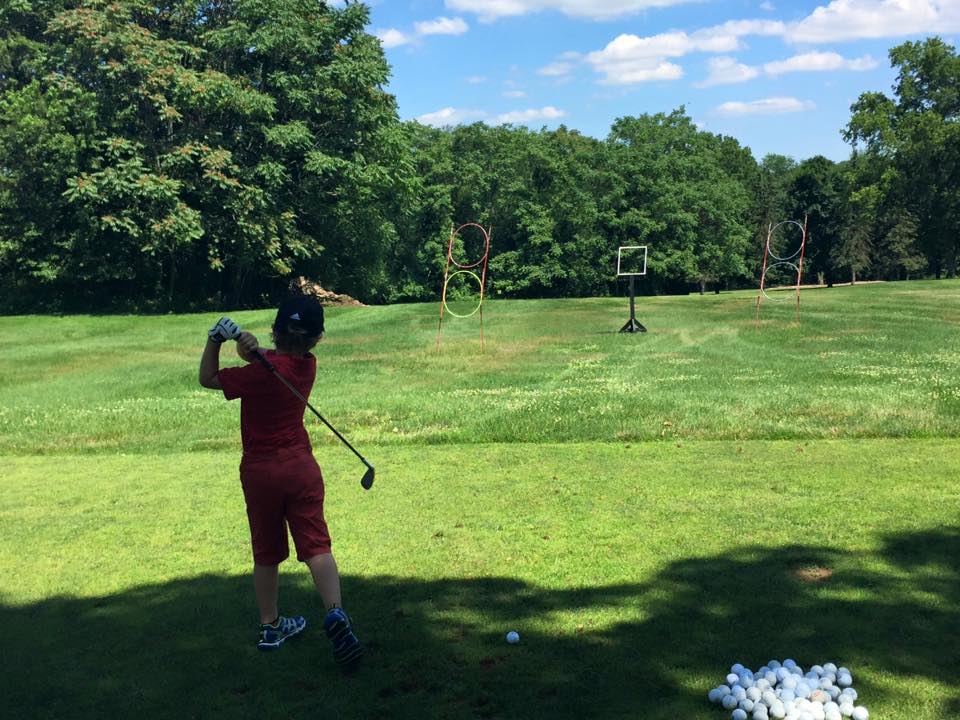 - 8 to 1 Student to Teacher Ratio Average
- We Provide Equipment if
Junior has No Clubs
- Minature Golf, Contests, and Prizes
- Rules of Golf / Values of the Game
- Rainy day Optishot 2 Golf Simulator
with Indoor Practice Opportunities
- Tournament Play
- Drive, Chip, and Putt Competitive Practice
- Big Break Competitions
- We also have opportunities to join the team for
PGA Junior Leauge. Email Coach Jeff Collins for More
information on PGA Junior League Opportunities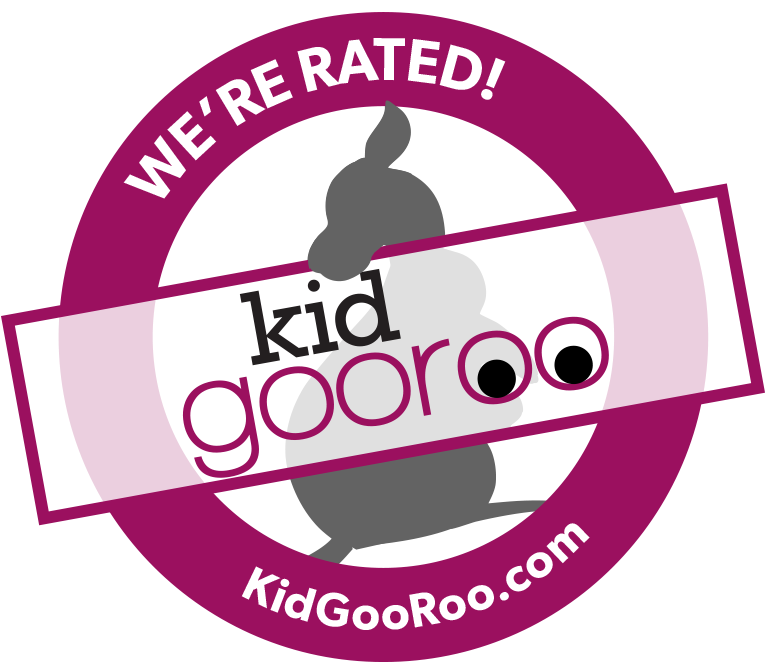 - We are listed on Kid Gooroo Camps, please leave feed back to
help improve our Junior Golf Program